Omaha's Premier Tile & Stone Company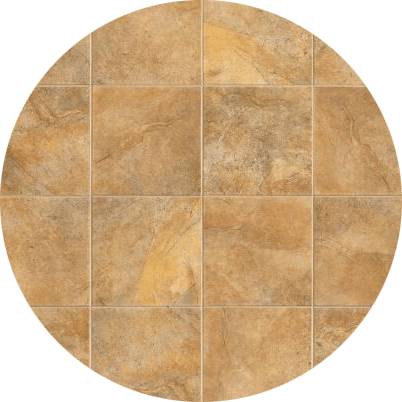 Porcelain Tile
Info about porcelain tile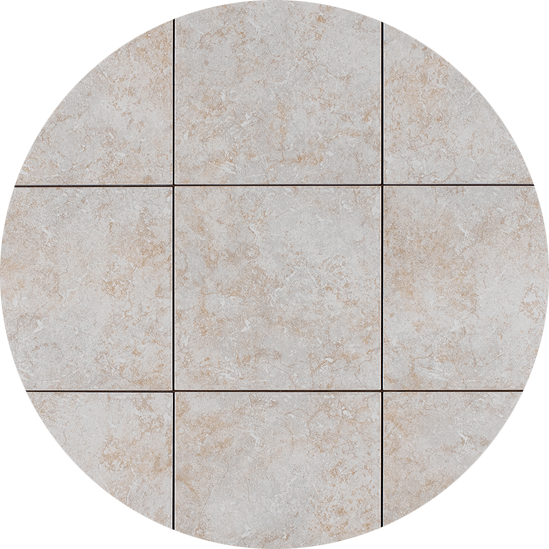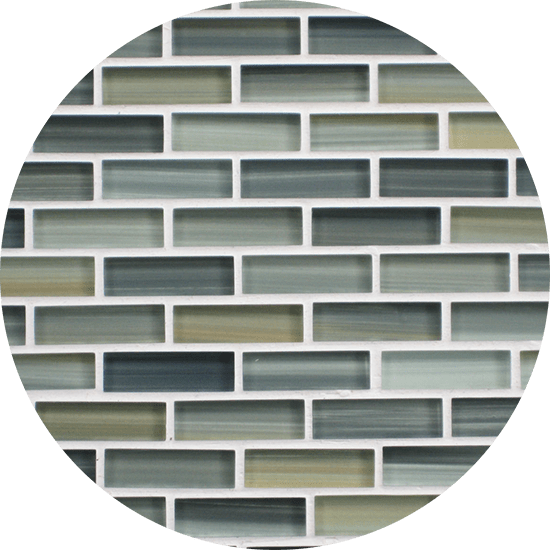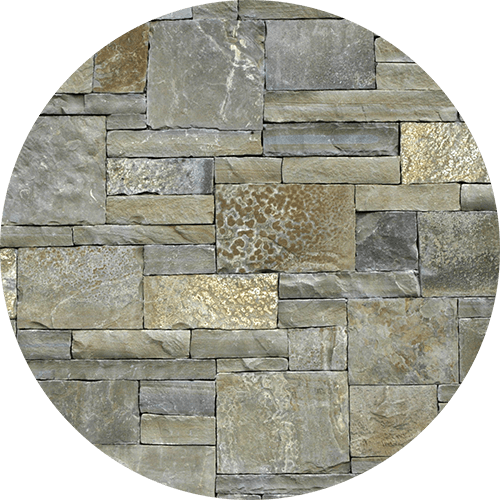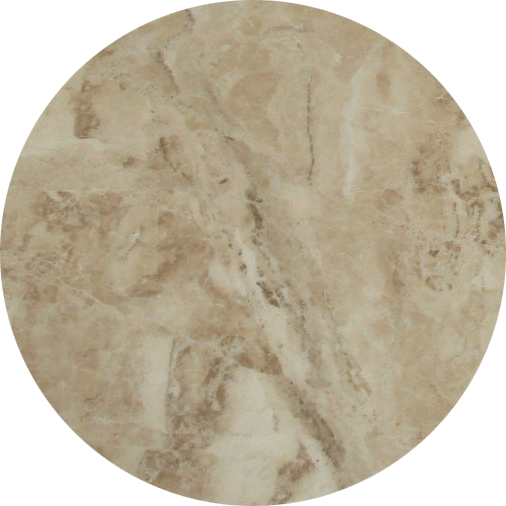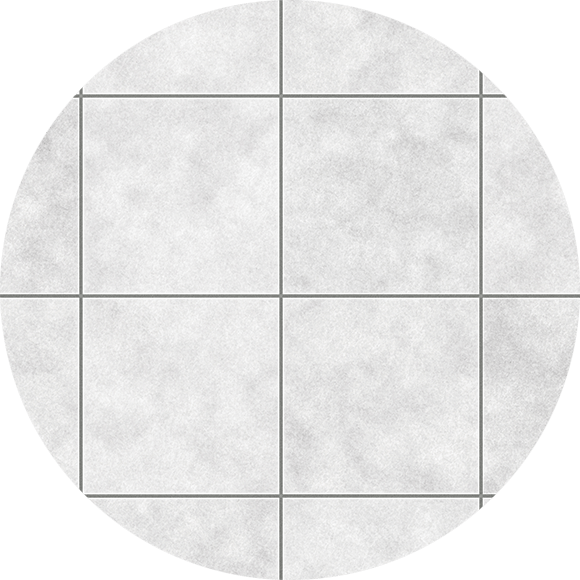 Heated Floors
Heated floors & heated shower floors
Add elegance and value to your home with quality custom tile design and installation from Huss Tile & Stone of Omaha, NE. Serving the Omaha area since 1987 we specialize in residential and commercial tile installation. We pay special attention to details and customize each job to fit your personal needs. We guarantee our work and are proud to bring you innovative solutions to any tile or stone installation project.
Call Huss Tile & Stone today at (402) 596-0320 for a free estimate. If you have any other questions or comments, please contact us.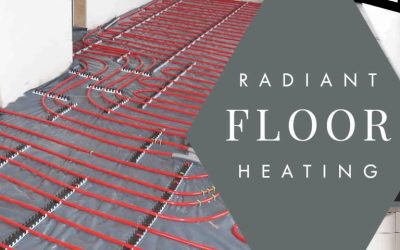 Radiant floor heating can be called the silent hero of home heating....